Home
Address Map
(Click on map to find owners in directory)
Area Information
(Good Info for New Residents)
Neighborhood Contacts
(volunteer committees, etc.)
Bulletin Board
(News, Alerts, Paper Directory Updates)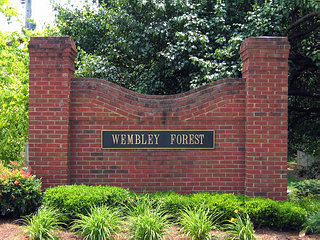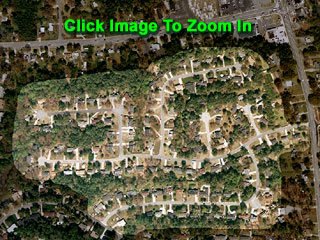 This Wembley Forest Web Site was created for the convenience of the Homeowners of the Wembley Forest Subdivision.

This site tries to maintan up-to-date information, plus a handy neighborhood directory. The directory can be sorted multiple ways, uses Google Maps to show location of homes, and has a place for owner pictures for what I call "get to know your neighbors"...so send yours in!. I also made the directory database-driven so maintenance is very simple and does not require updating any HTML web pages.

If any homeowner has any corrections to the content or suggestions for improving the usefulness of this site, please do not hesitate to contact the webmaster. All feedback is welcome.